what else did we do in Dallas??
in the morning we went to a lovely Diner for brunch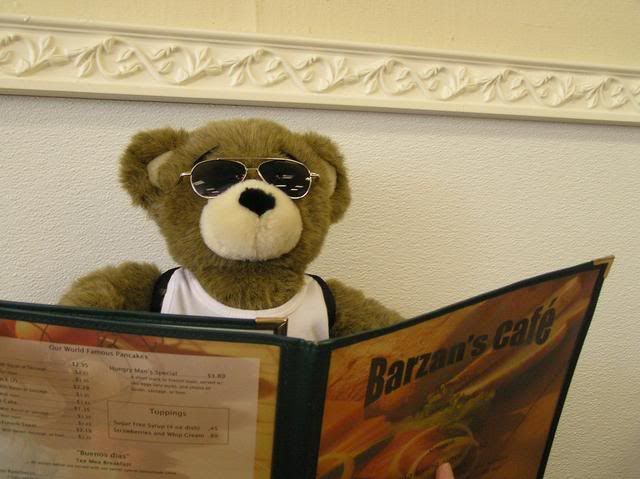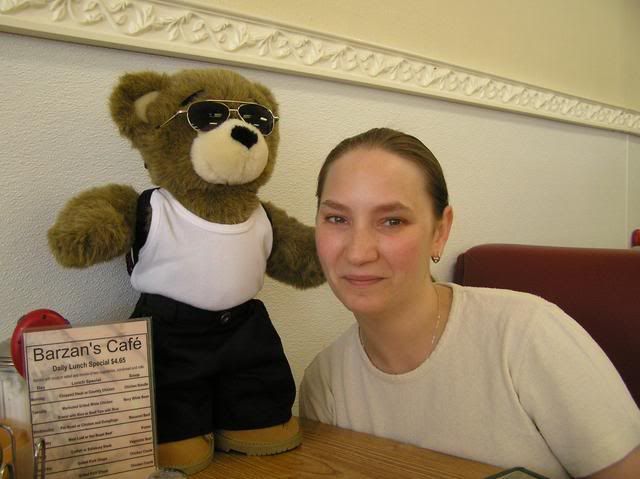 you can guess what the cafe was called... JackBear was really warm so out comes the sunnies and t-shirt!
then we went into town to go up the tower and look around some more.
here is us at the train station heading into town..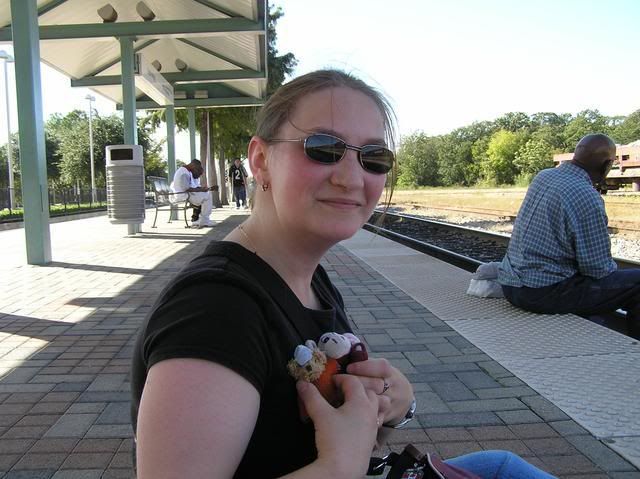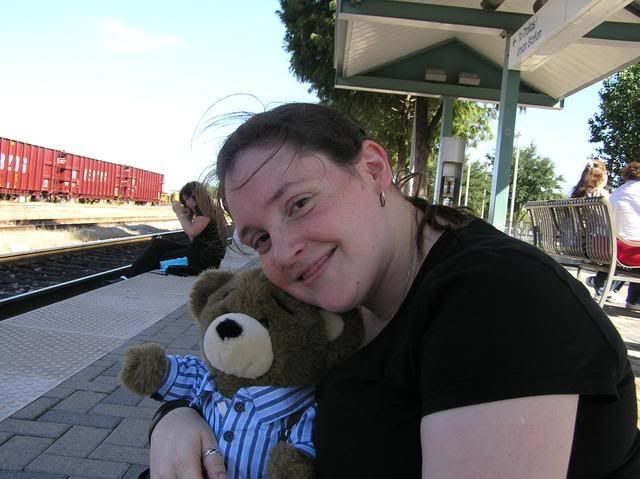 um.... went up a tower, was a good view.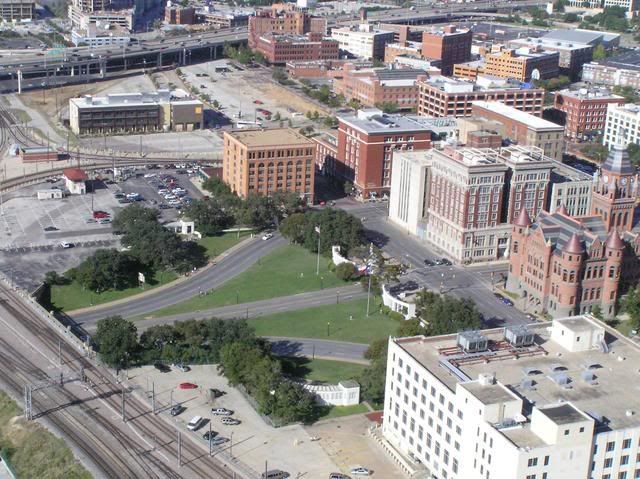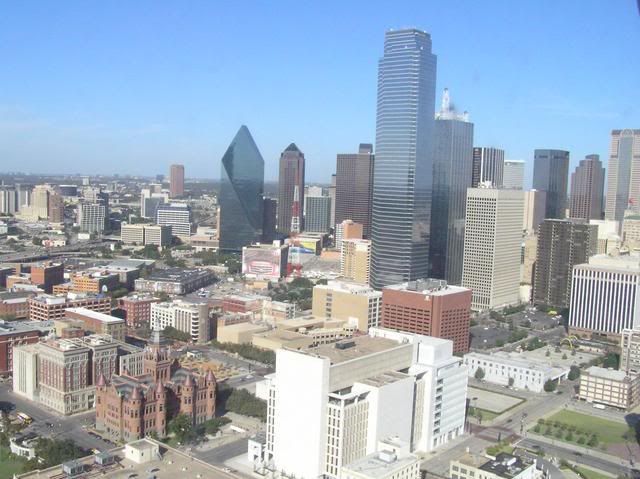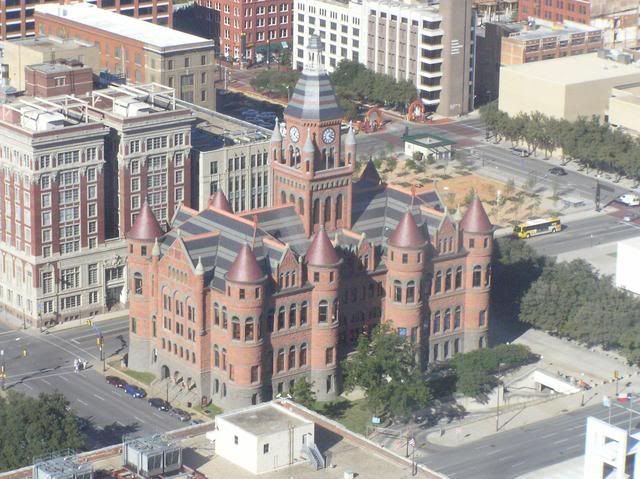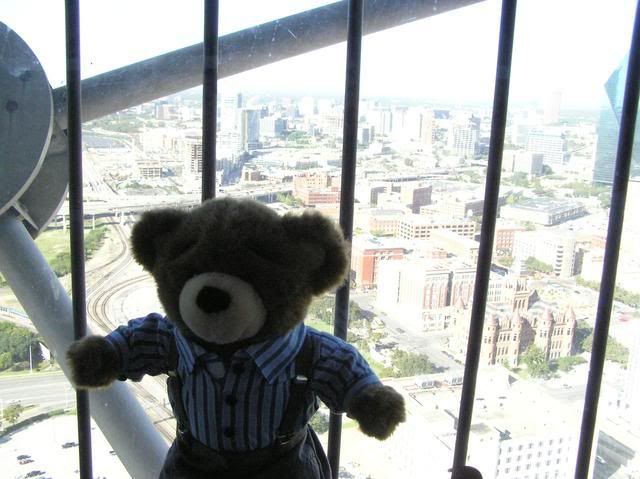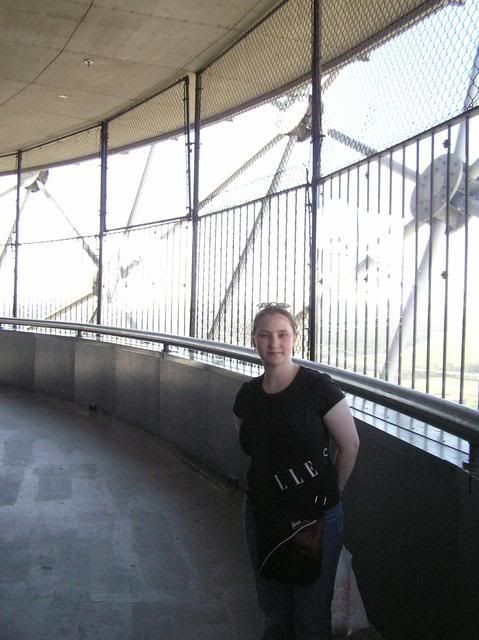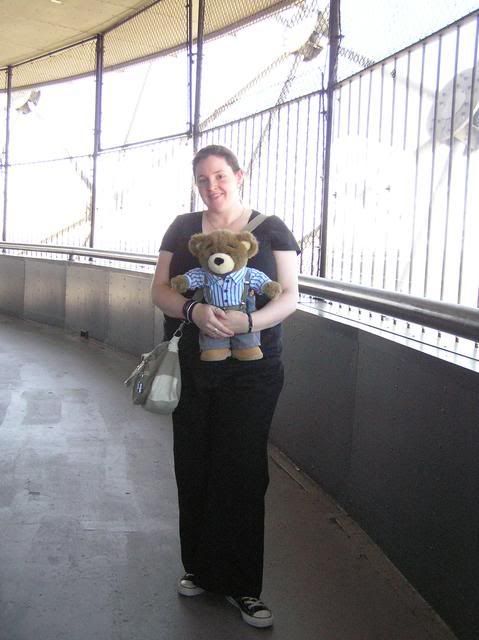 and a nice ariel view of the lovley fountain we found by Union Station the day before!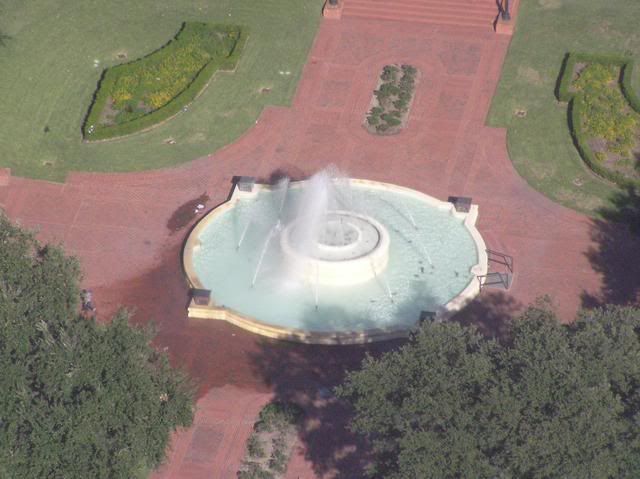 oooh look the freeways!!!!!!!!!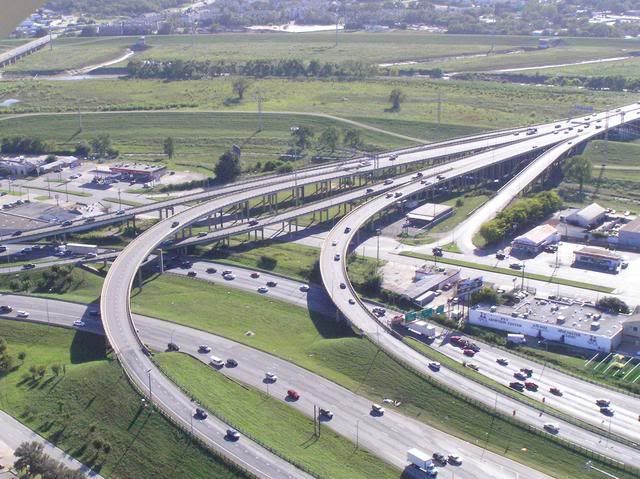 JackBear and MiniJack on the observation deck of the Tower.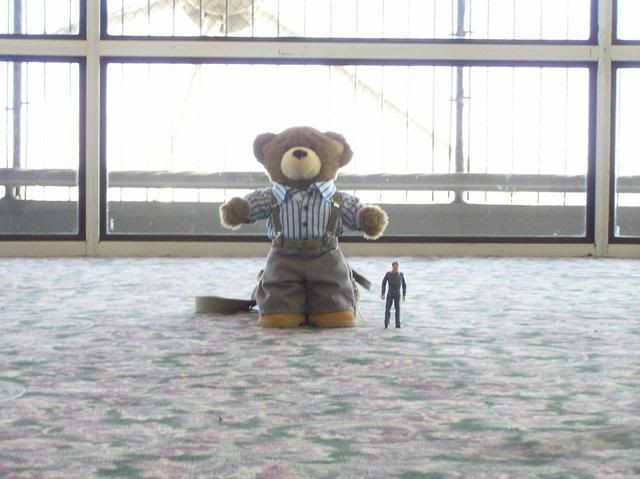 and then it was time to leave on the Greyhound... trouble was the bus was at 4am to go to Roswell!!!
LONG night!!! Beka - asleep on her suitcase...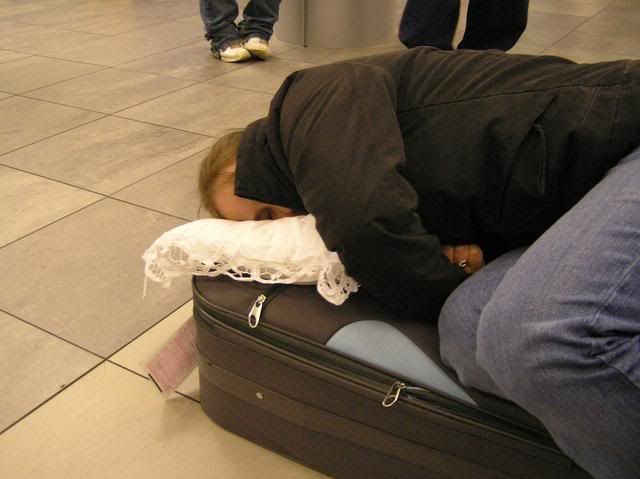 but hey.... we're going to Roswell baby!!!!!!!!!!!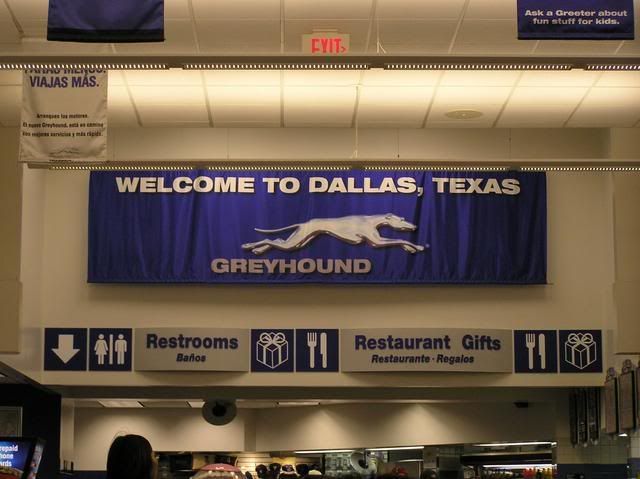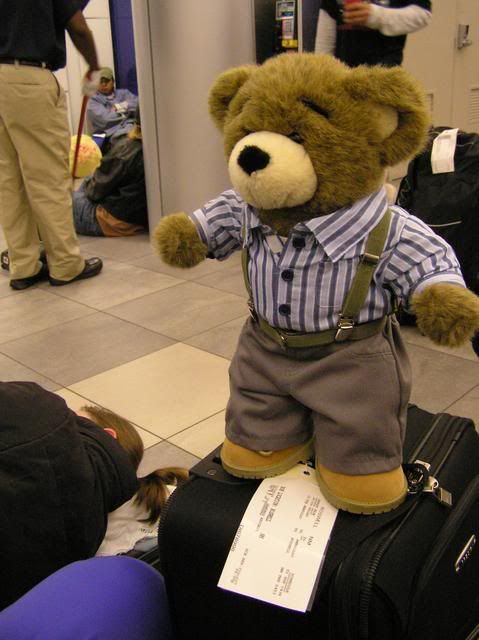 see look... We're going to Roswell!!!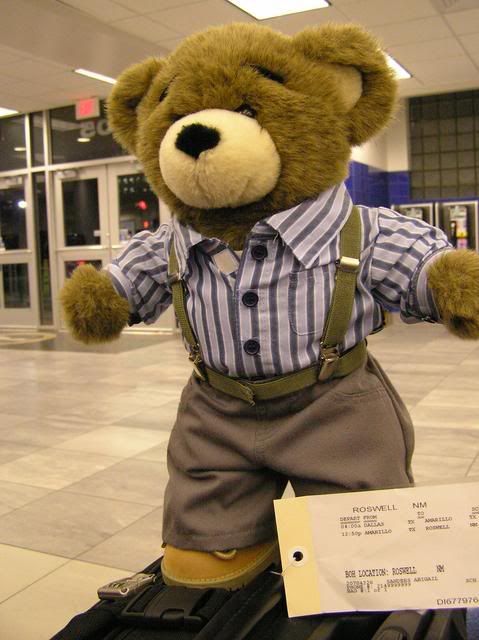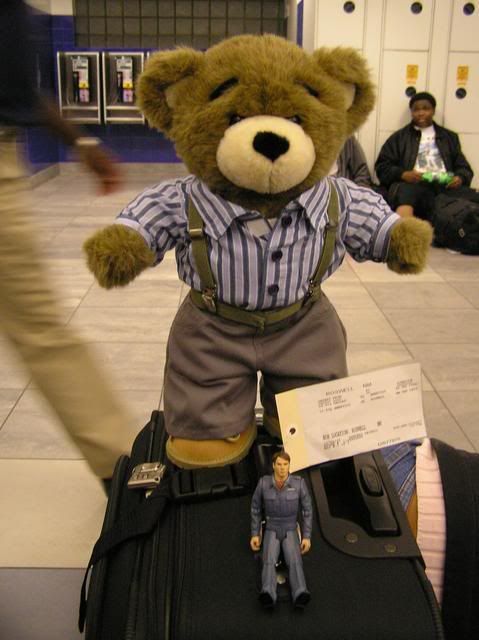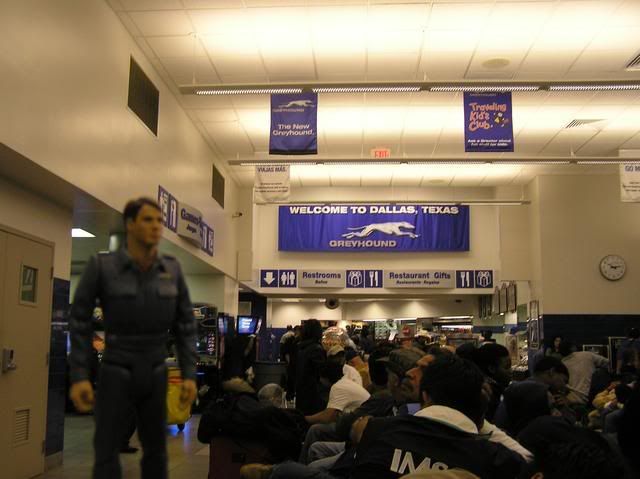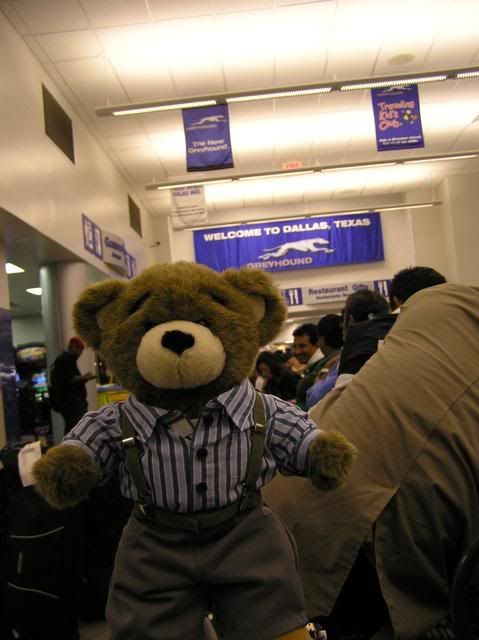 well... see ya in Roswell...
click here for aliens in roswell
TTFN
So, Dallas... 19th October
Current Mood:

indescribable