yea!
arrived in toronto!

its like 7pm not 12am so its is officially been the longest day i've had!
got up at 4am got to airport for 5am,
had to down a can of red bull as they wouldnt let me take it thru to liquid search thing...
6.55 am flight to heathrow, then wait 3 horurs for connecting flight
flight from heathrow to toronto
Jackbear had his own seat, and he watched Die Hard 3 and Potter 4. with his own set of headphones and everything!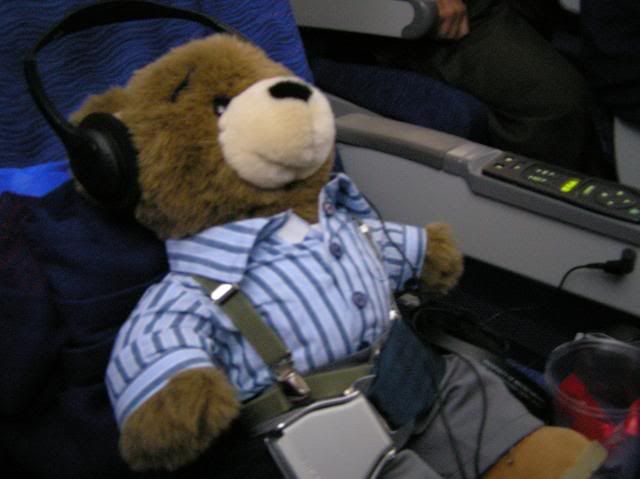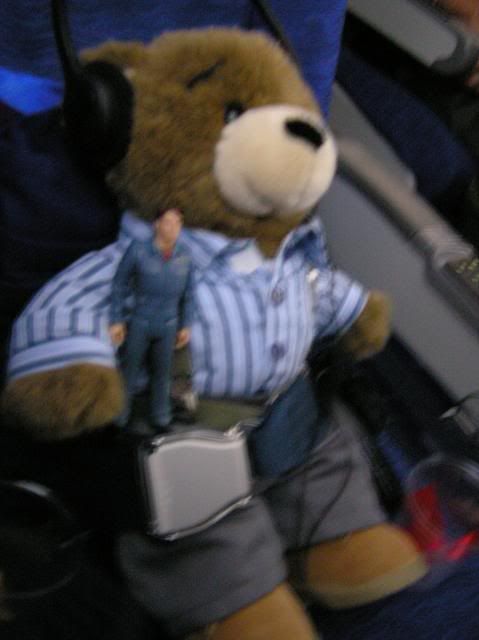 he got fondled by one of the cabin crew, who said since it was his plane he could do what he wanted, and unfasntened Jacks seat belt, and took him for a hug... (mental that one)
Jackbear was a hit with everyone who saw him!
yea!
am bloody kackered!!!
going to bed.
niagra falls tomorrow!
wheeeeee!
ttfn
abs
Current Mood:

exhausted