So.
Sunday morning, we decided to go to the statue of Libberty and wander around downtown,
we walked past ground zero, which was really chilling and sent shivers down my spine. words cant reallly describe what i was feeling when we walked past.





then we walked down to Battersea Park to get the ferry to Liberty Island.
on the way there was pretty trees and things so JackBear and MiniJack had a photo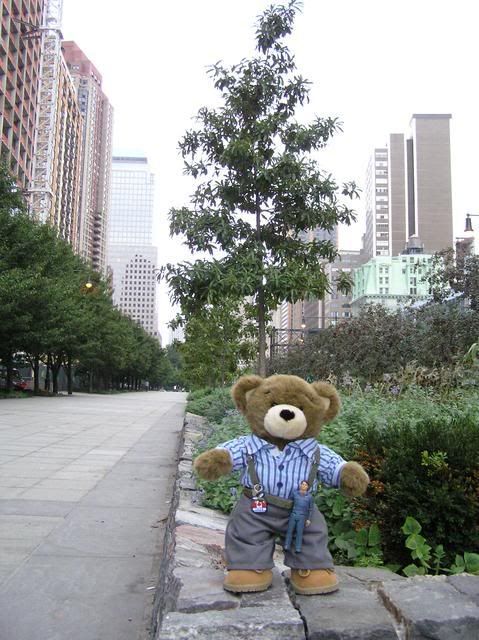 then we spotted the statue of liberty (very small of course) and spotted a pirate ship!!!! soooo cool!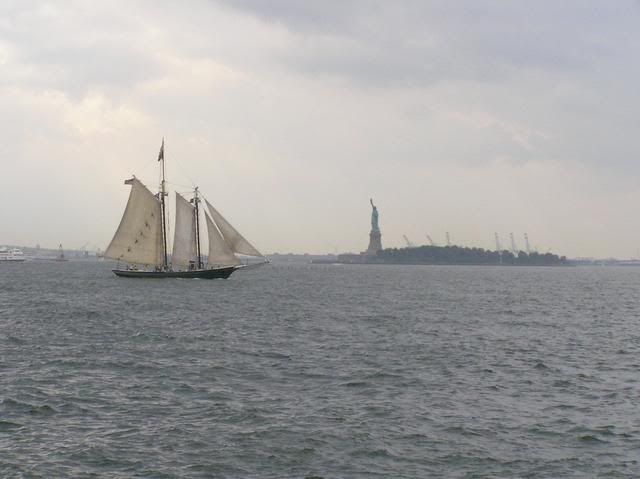 On the boat we sailed accross the sea to Liberty Island and had lots of pics!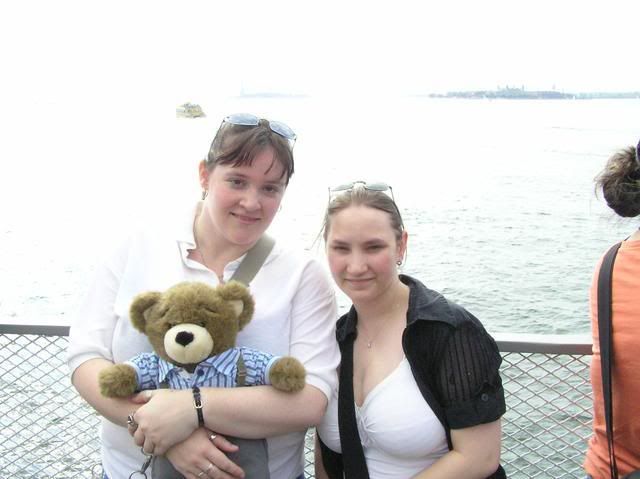 yeah that is the statue in the backround but alas its kinda small!!!!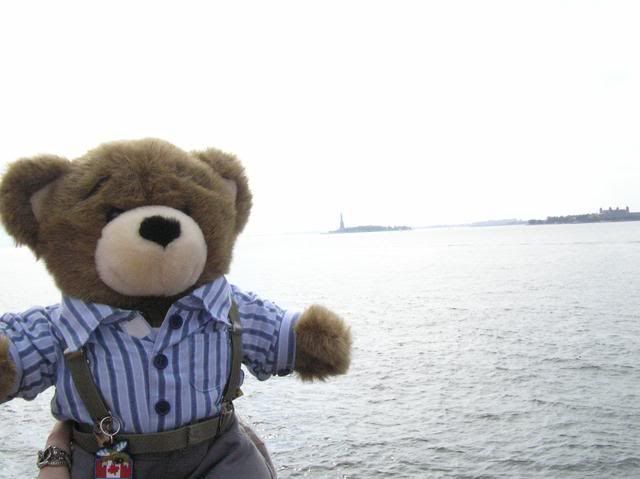 Nice pic of manhatten skyline from the boat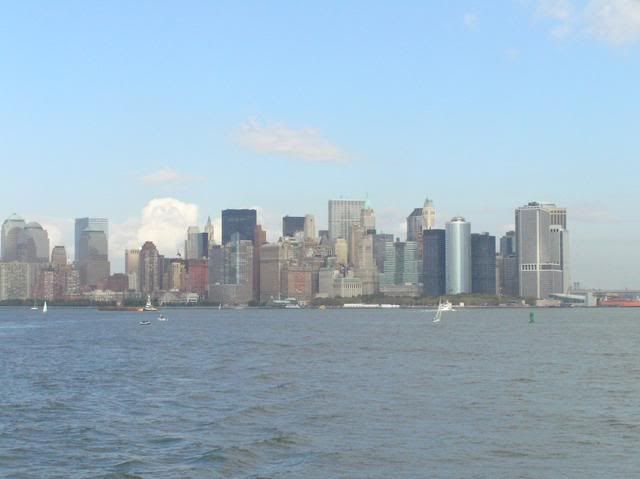 but we got closer the pics got better of liberty Island!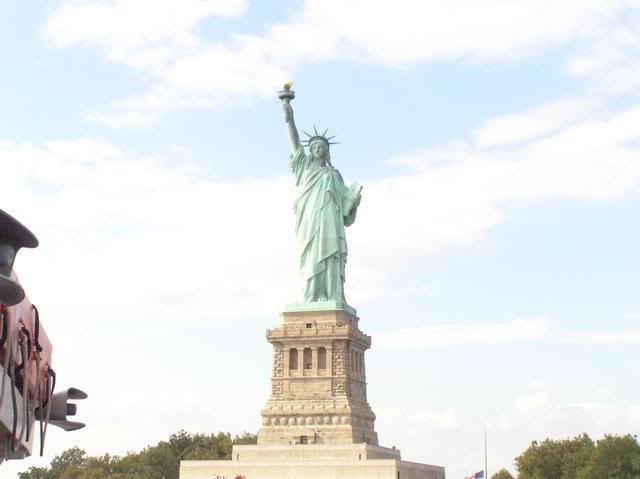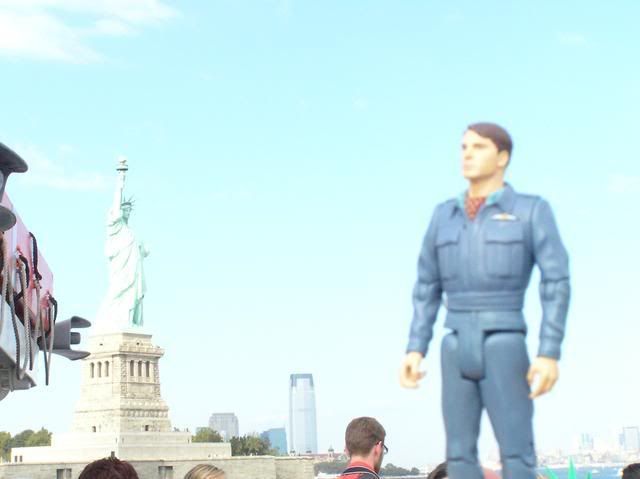 We landed on the island and took lots more shiny pics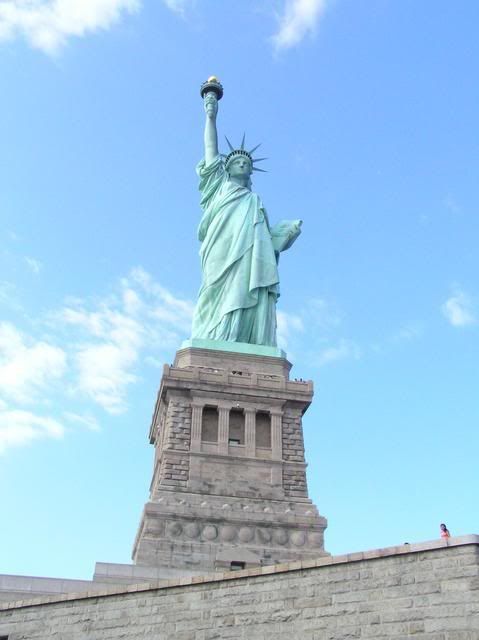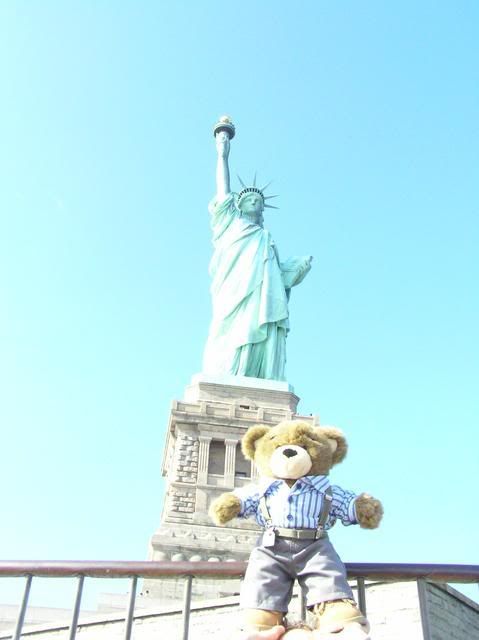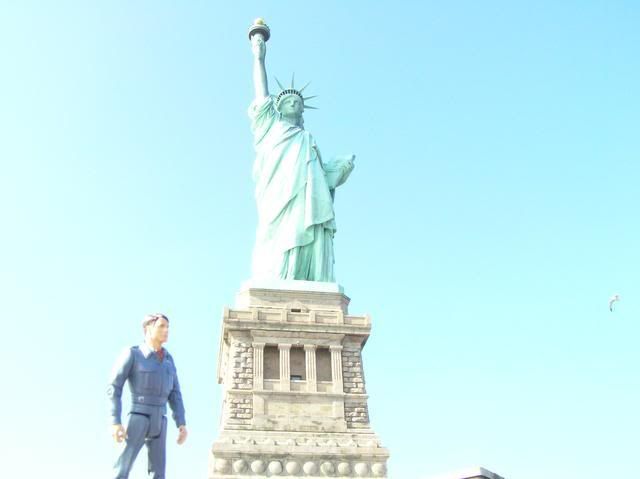 and this is Eeore and Sam who also wanted pics taken...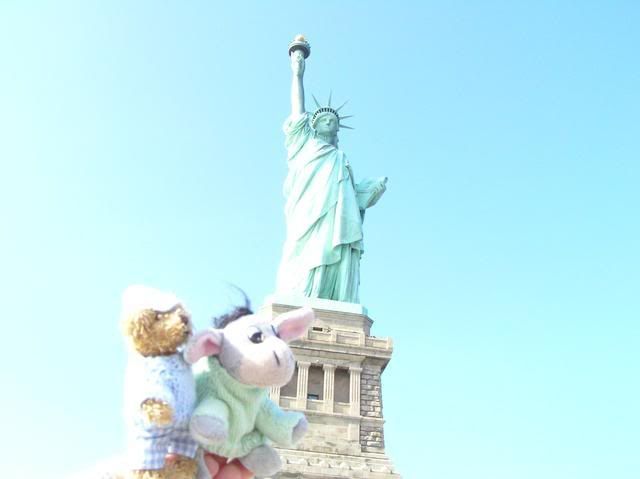 i wanted to find the place the tardis landed in Daleks in Manhatten... heheh
and Jack wanted to have a picture taken of where it was... of course!!!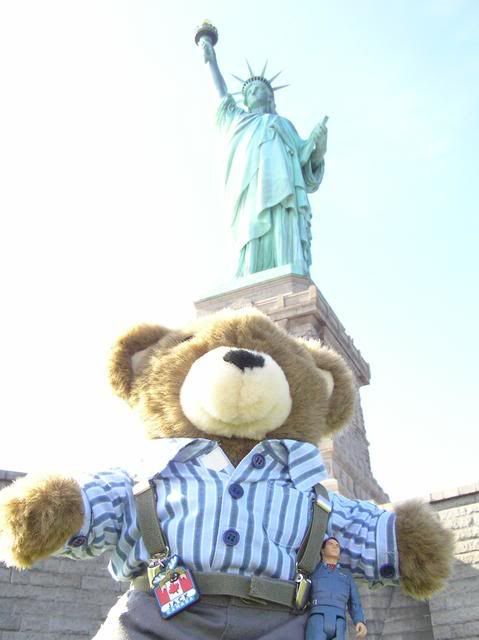 they had long since removed the park bench but JackBear found a fence to sit on!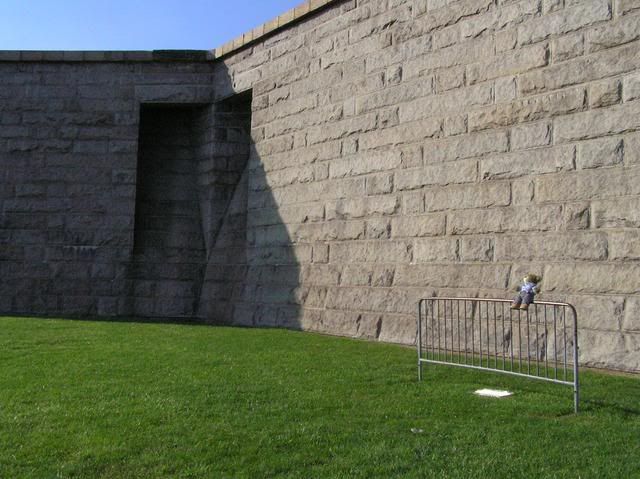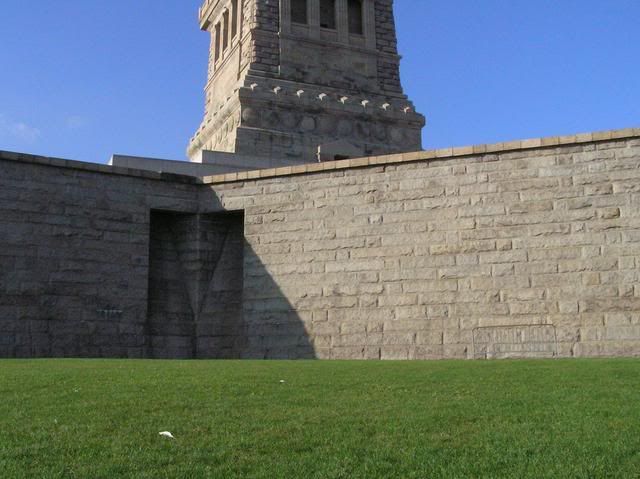 we sat on the grass for a bit and relaxed in the scorching sun.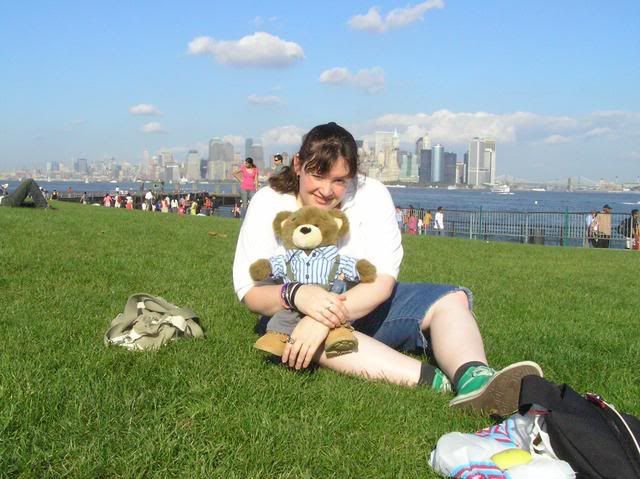 Here is JAckBear and MiniJAck sunbathing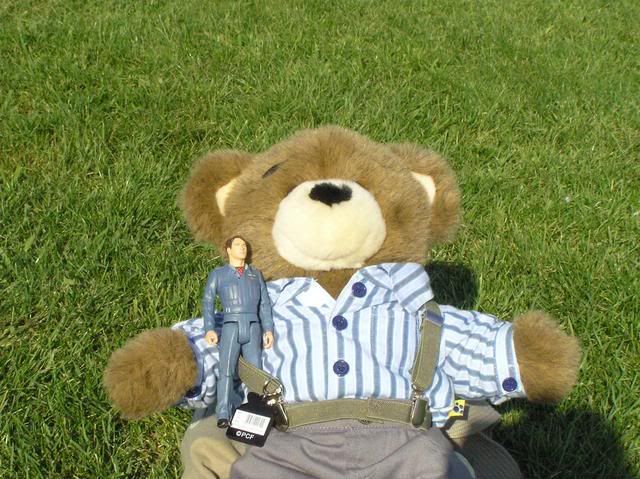 and had a fab view of Manhatton....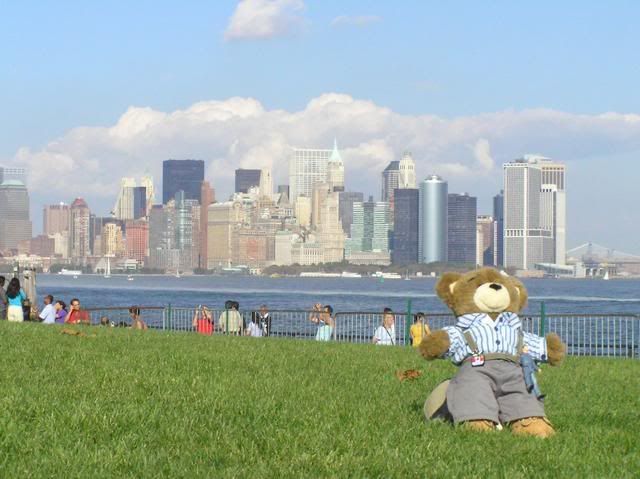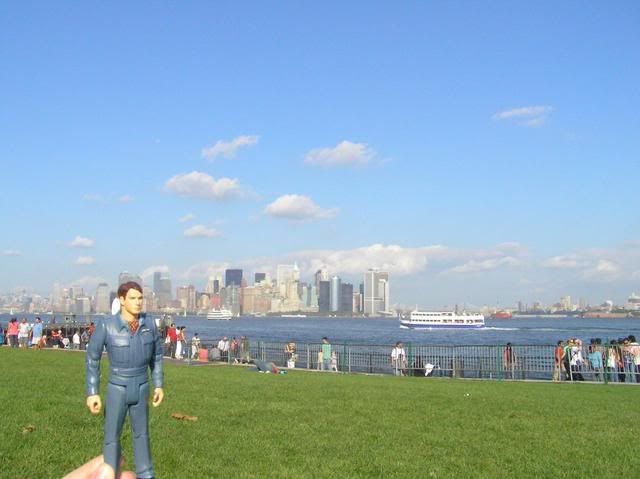 ooooh RANDOM SHOES!!!!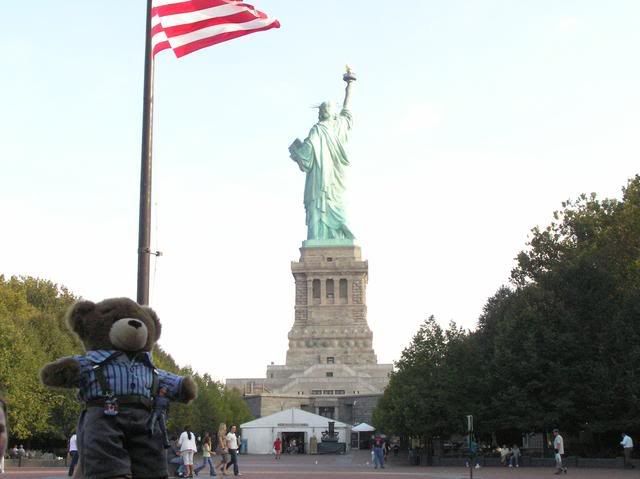 we got the boat back to battersea park and when going to the metro, tube, underground, subway
we found a monument sphere that used to be in the square by the twin towers and had been moved here as a memorial to that day.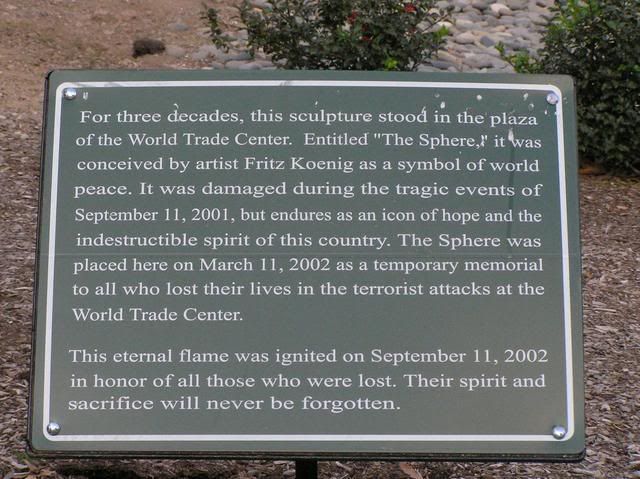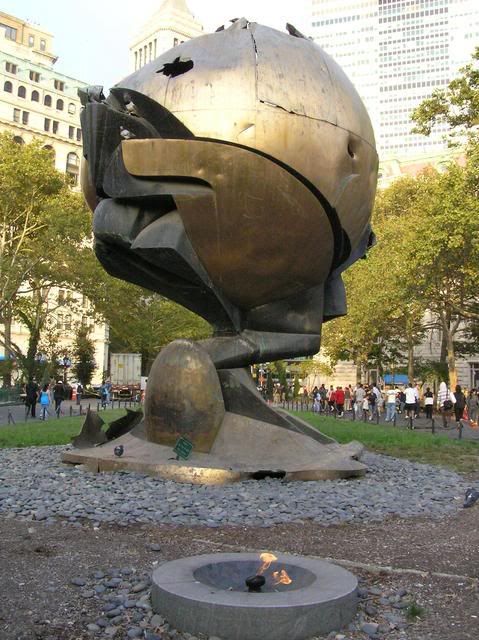 on the way back on the subway i kept seeing signs for a newspaper... but i had to take pictures of them as one of my friends has this obsession with the 6th doctor....(heheh) so vicky these are for you!!!!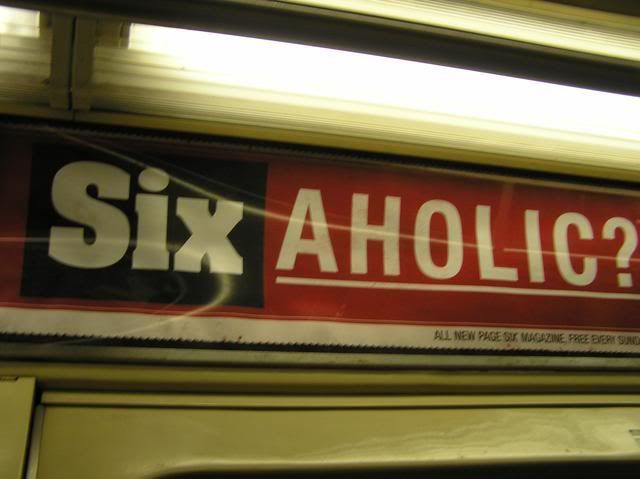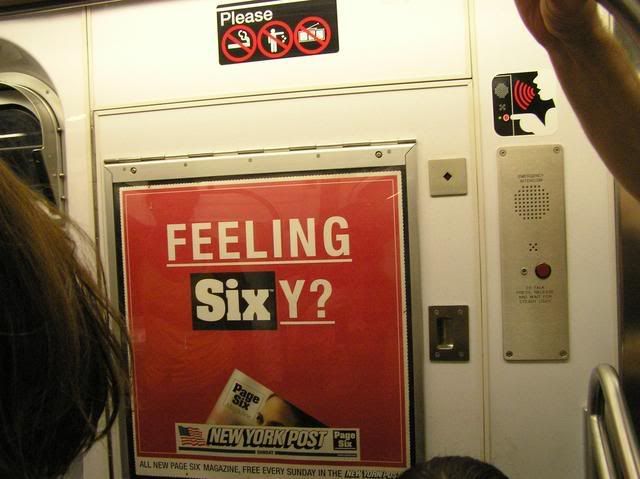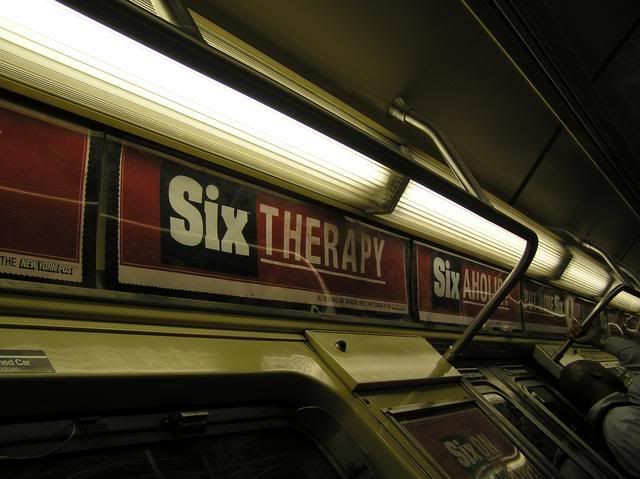 we then walked past the Empire State Building but the top was clouding over and visability was down to 2 miles, so we decided to go up the next day, but we still took some pics. (unfortunatly you cant see the Dalekanium in these pics!)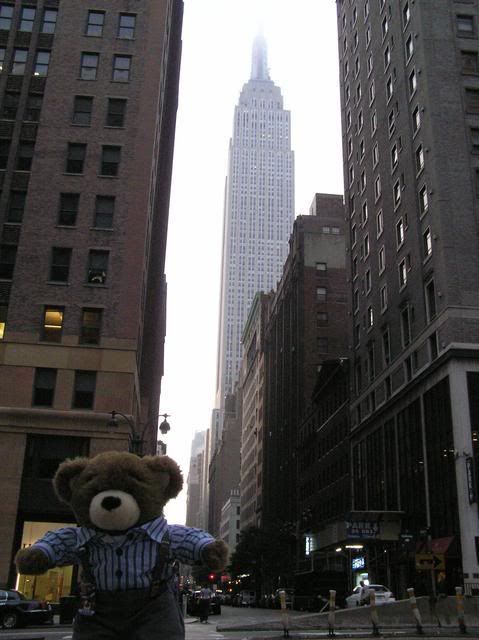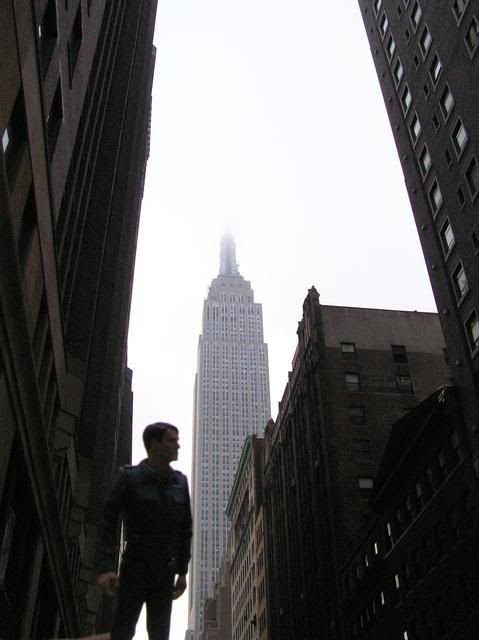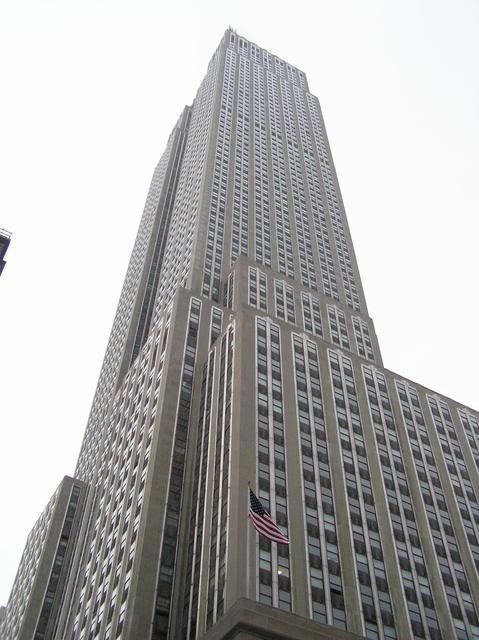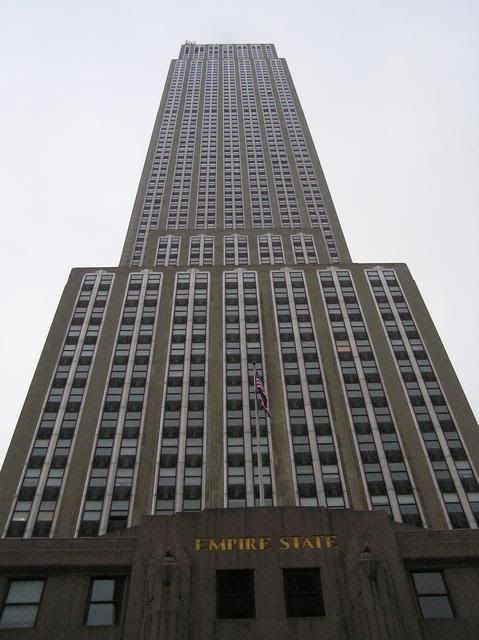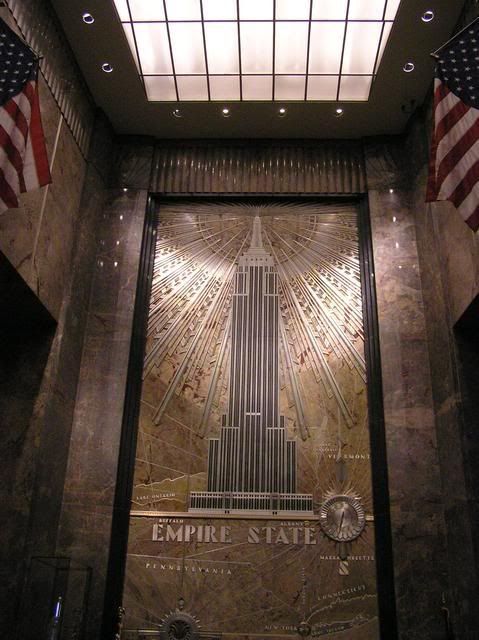 here ends day 2 in New York.

Current Mood:

complacent