Previous days
Day 1 & 2
.
Day 3
.
Day 4
.
Day 5
.
So, only a few left to go,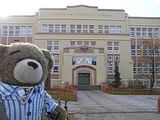 First stop of the day was to go to North Shore Studios, where they (might have) filmed Hollywood Babalon.. when i asked the guy on the door thou, he wasnt really informative about this, when i asked him about Supernatural, he said that they film elsewhere, (so vague!!!)
And said that they only hold auditions and stuff there... strange... so onwards to the next location,
Smallville High.
this was the school used for the original exterior shots in Season 1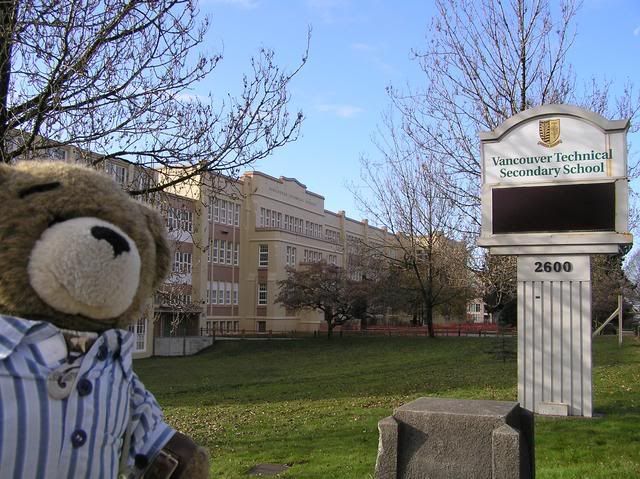 Funky!!!!!!!!!
decided to go back to Coal Harbour as i felt i didnt get the pics in the right place... for Red Sky at Morning
and Ta Da.. found!
Jack is standing looking for the Impala!!!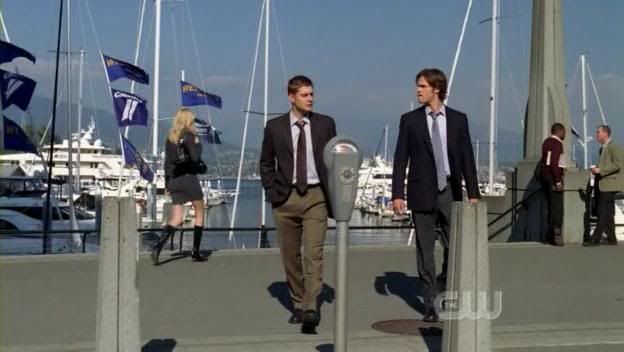 The trees, that when in summer would be nice and green, and make a nice backdrop for Sammy and Dean strolling allong by the harbour.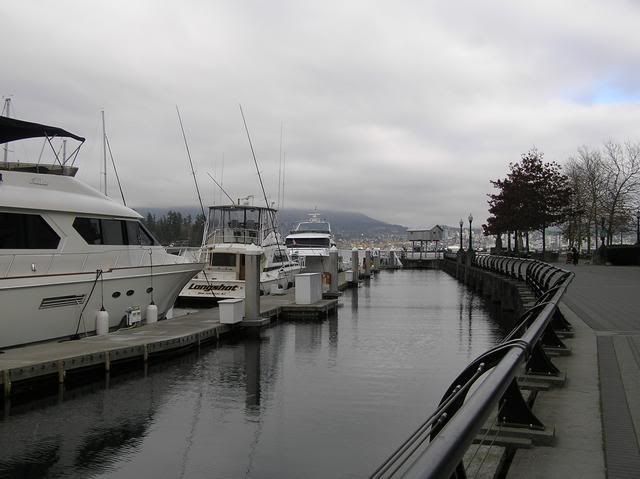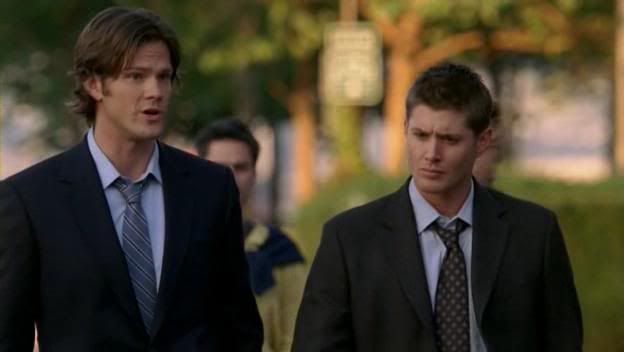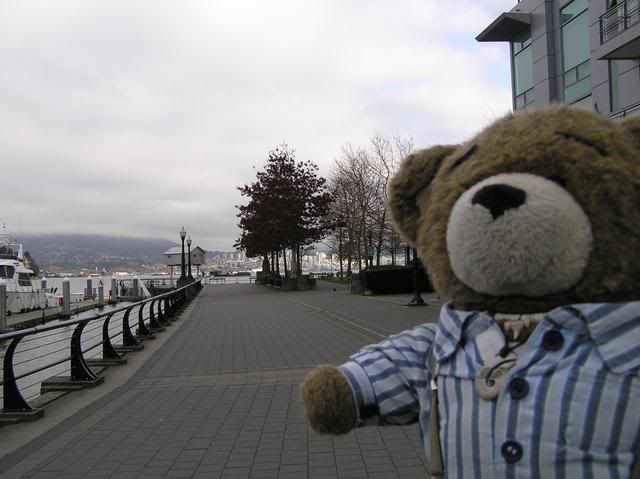 Then on to Sunset beach, used in Devils Trap 1.22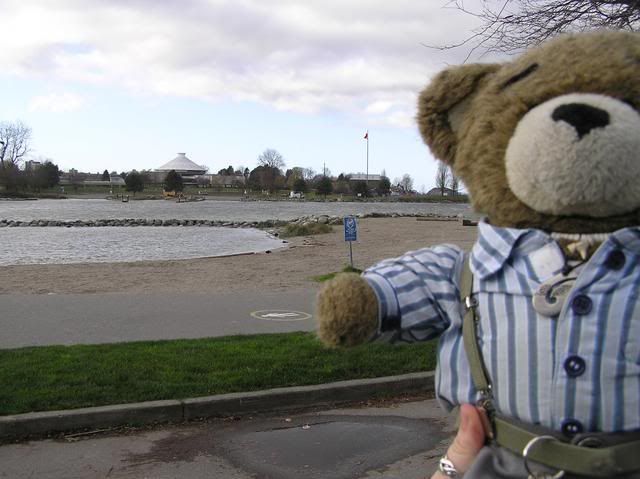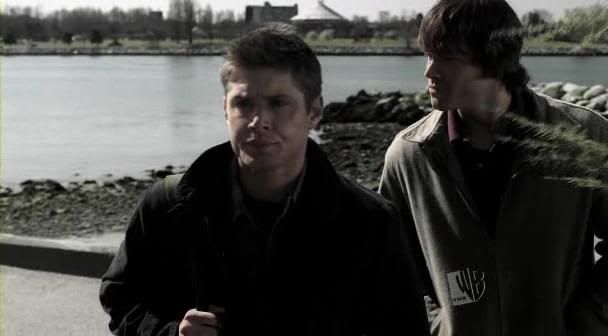 this is the carpark used in Nightshifter 2.12. where they ran up the stairs in the stolen swat uniforms and escaped in the Impala!
(dude they ran a long way the bank is in Downtown and the carpark is in New Westminister!!!!!!)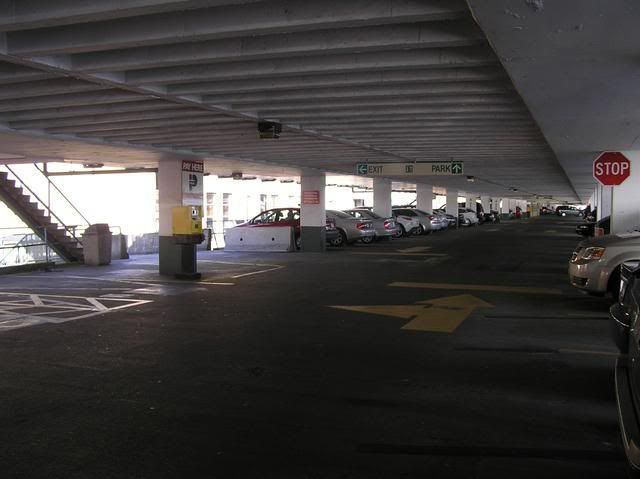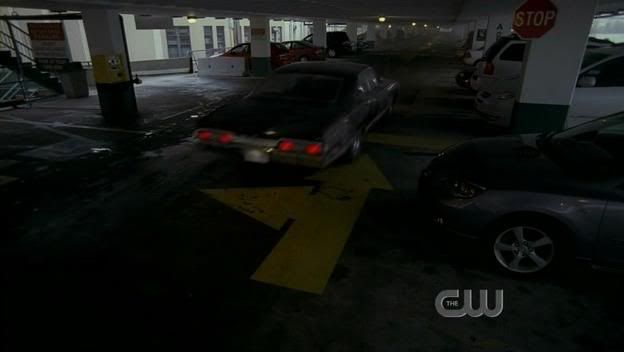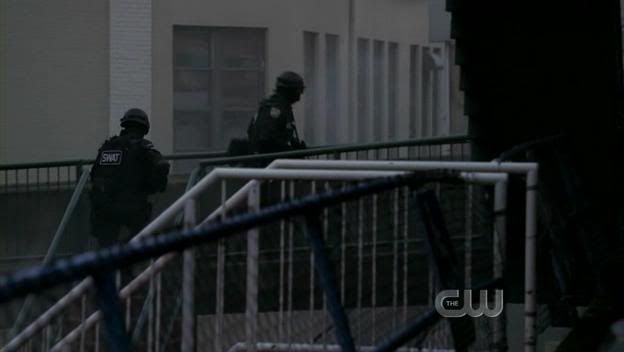 Then to the Quayside in used in Asylum...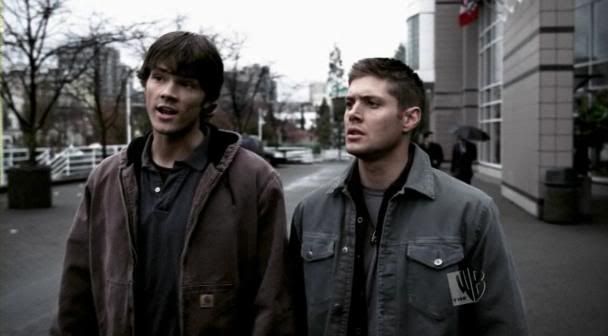 Impala Parked here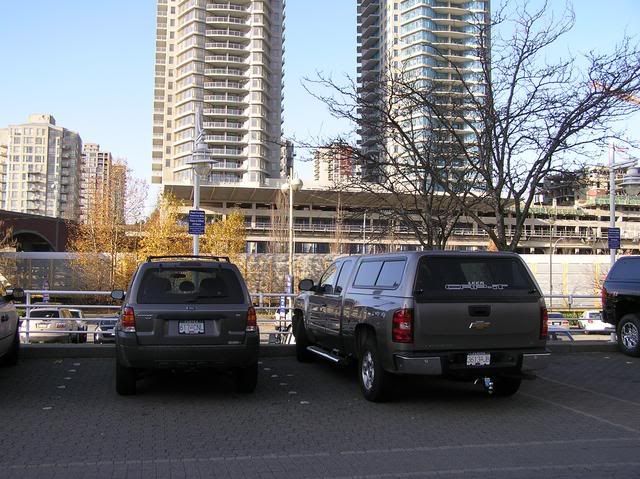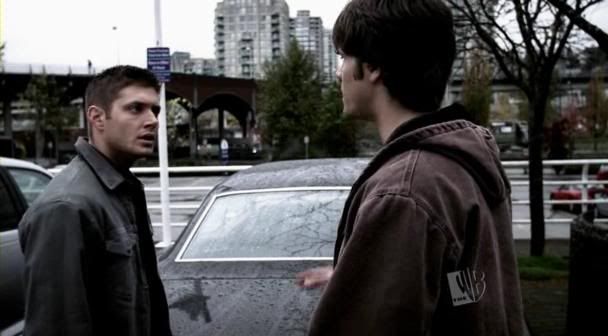 Day 7
So returned the hire car, and that left me near the Airport , a fantastic chance to take a few pics when i'm not lugging around 5 tonnes of luggage!!!
So. Phantom Traveller 1.04 was filmed here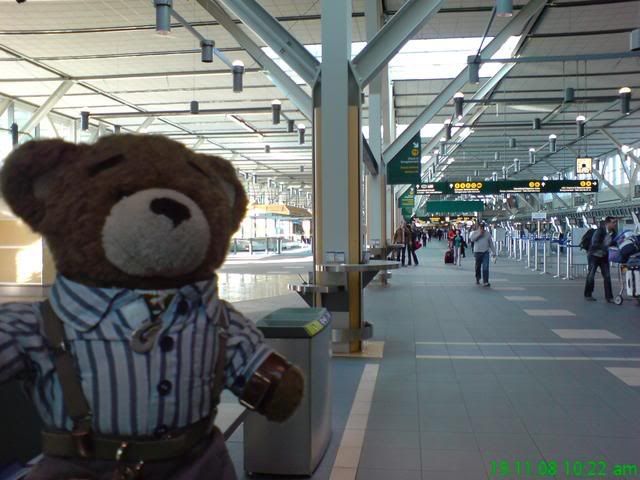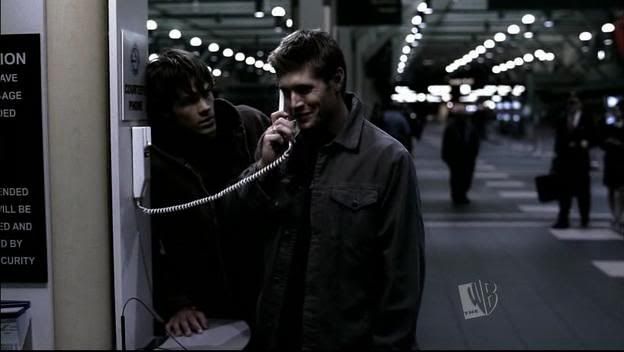 then i got the bus back into Downtown, to check out the locations there.
First stop was the Daily Planet. (Smallville)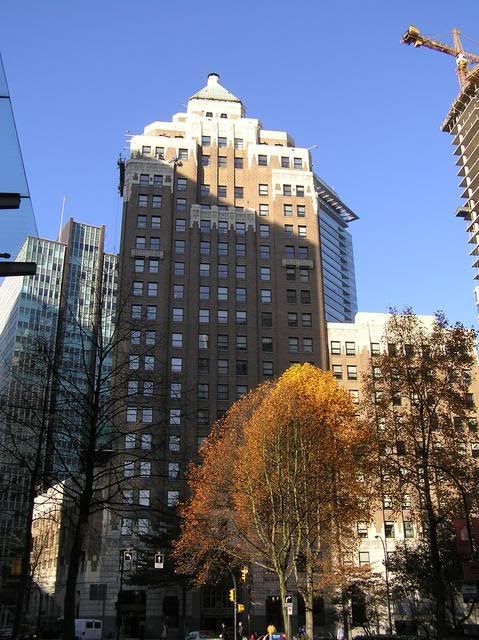 Then on to the Bank they used in Nightshifter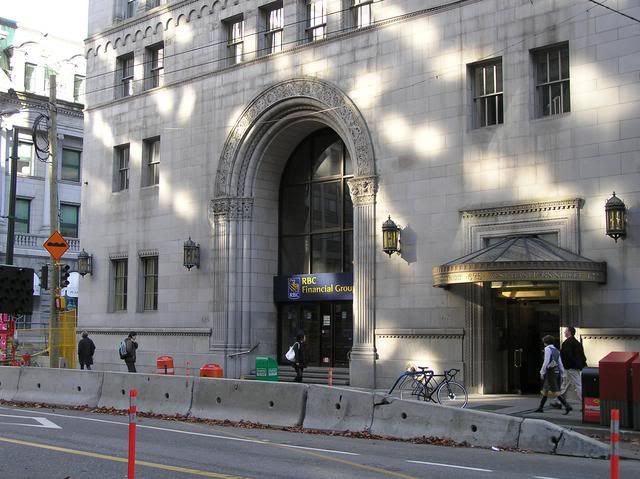 i breiefly went inside to check it was the correct bank, but i didnt have the stelth to take any pics inside!!!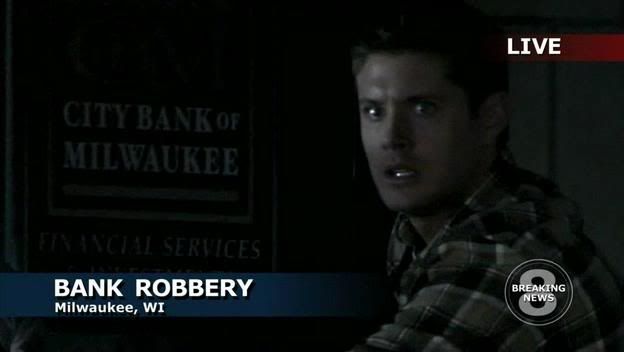 And then to Pender Street. where Shadow 1.16 was filmed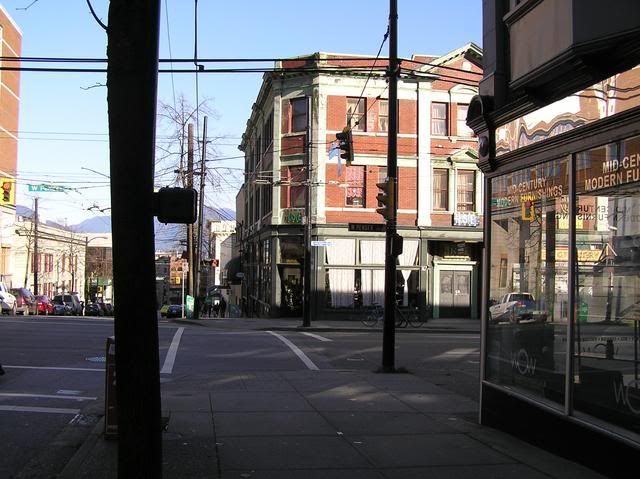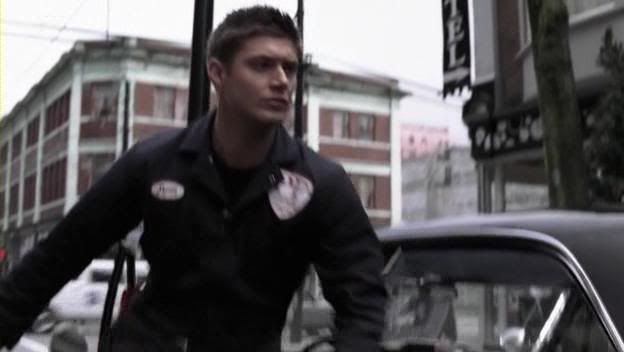 Boys parked the Impala here.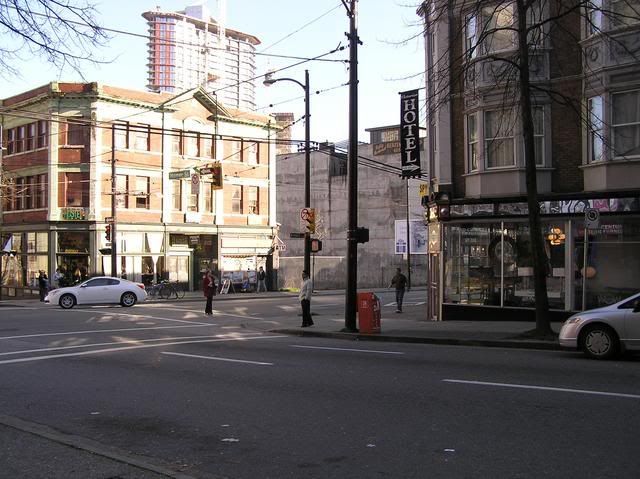 then walked accross the street to the Backpackers, (or in the epidode, the apartment building where the girl who got killed had lived)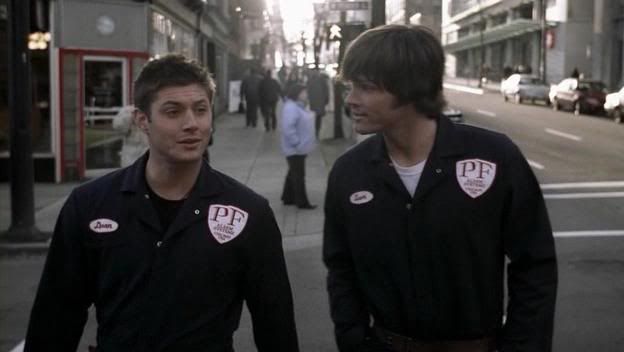 This was used in Shadow, acording to SPN WIki... but i think it was quite dark in the episode... the girl at the beginning maybe runs down the backlane...???
Century House. on 432 Richards Street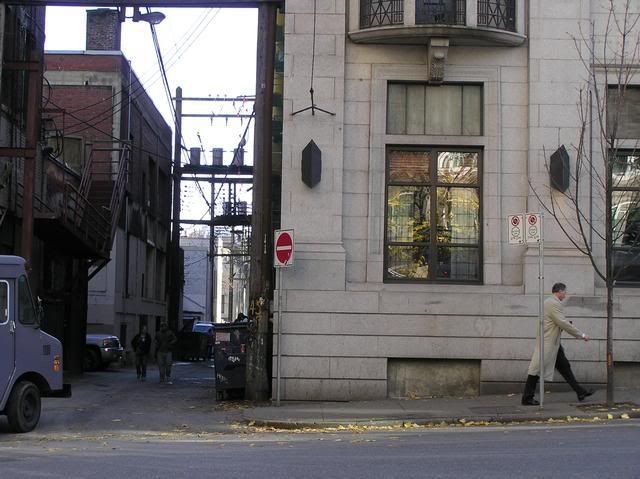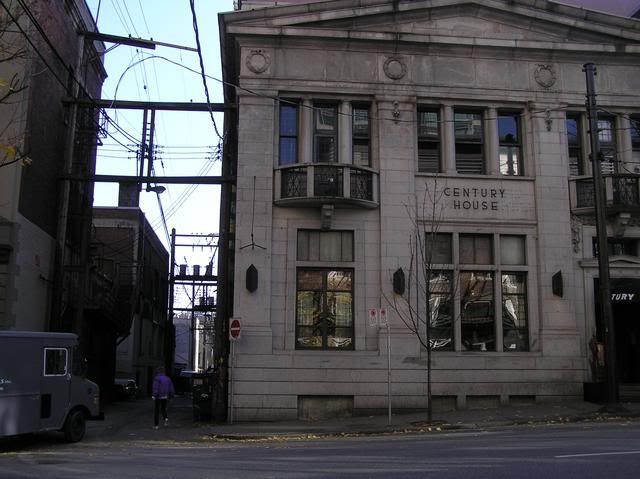 note to anyone wanting to find these locations, try to avoid Hastings street in gastown, as it is a well dodgy area!!!!!! walk down Pender st instead!!!!!! its a little better...
well there ends my location hunts so far...
the only one i know of now is the Barnaby Heritage Village, which opens again in a few days.
so next adventure day
ttfn
screen caps from all the episodes copyright of CW and WB.
and thanks again to Bigpink, and Sasquashme for the locations! i couldnt have done this with out you!!!
Locations used from
Bear Hunt
Current Mood:

awake