Day 1 & 2
.
Day 3
.
Day 4
.
Day 5
. Day 6 . day 7
So over the last few days I've only sort out a few more locations from Supernatural.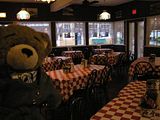 Victory Square. used in Skin.
Was this tower used in Dark Angel?? the one she is always sitting on top of to have a view of the city?
just had to put this pic in cos... Mr Big and Tall... heheheeh! Saw it and thort of Jared!!!
And a better shot of the Bank used in Nightshifter
And today i went to Burnaby Heritage Museum Village where they filmed Scarecrow, it was the little town of Burkitsville, Indiana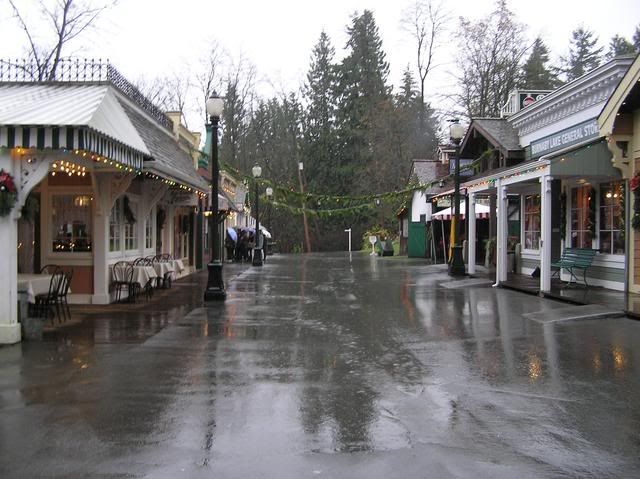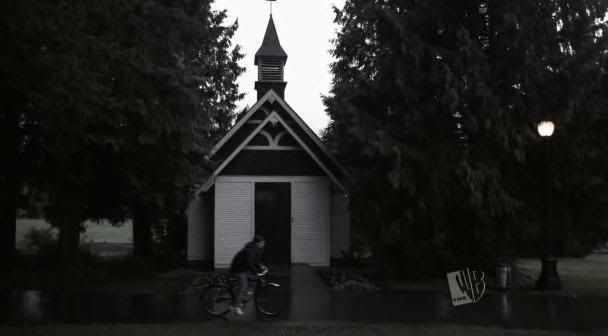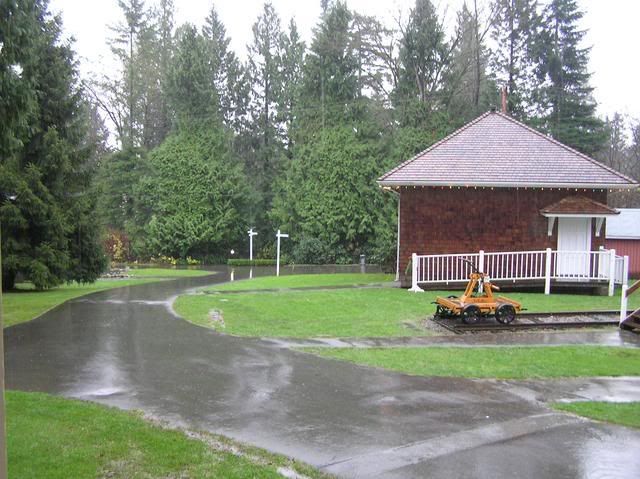 and i think in the photos i have managed to achieve the same level of rain fall, as when they were filming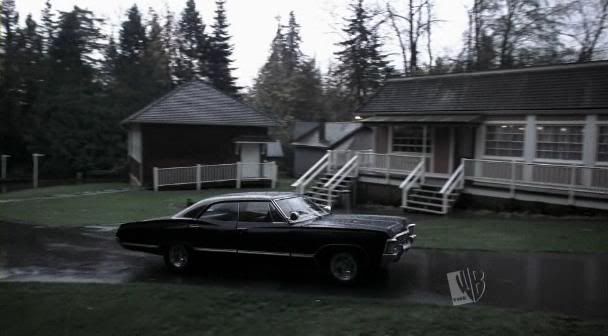 Jack Had to wear his coat cos it was pissing down with rain!!!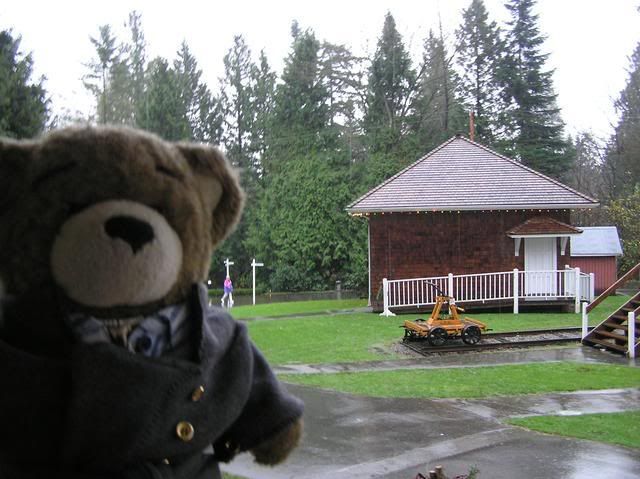 And i have even managed to get extras with umbrellas to stand in the correct spot!!!! (how the hell did i manage that... i have NO idea!!!!!!)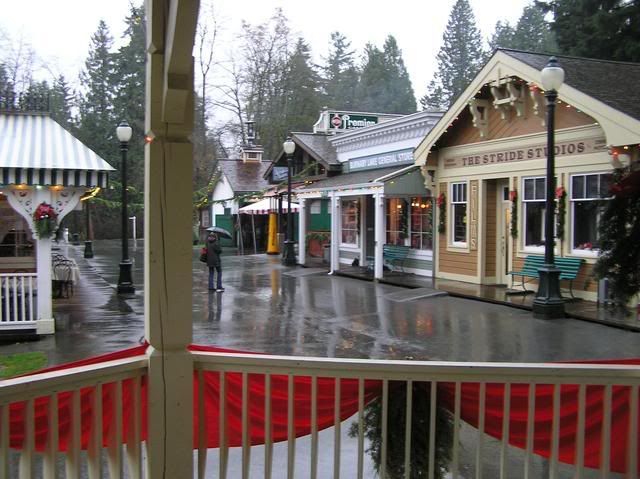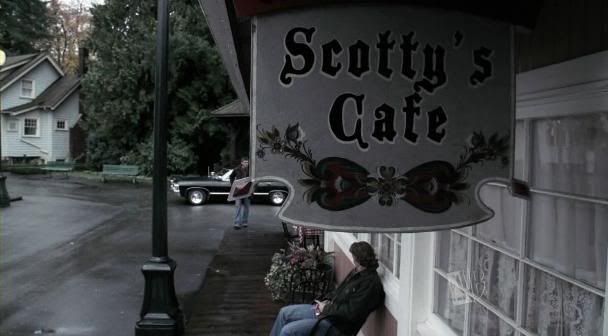 see there are the ppl with umbrellas again in the correct location!!! if it would only work with Dean and the Imapla too!!!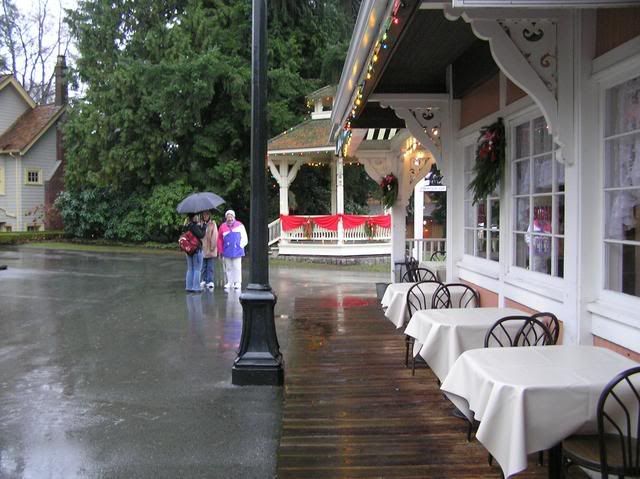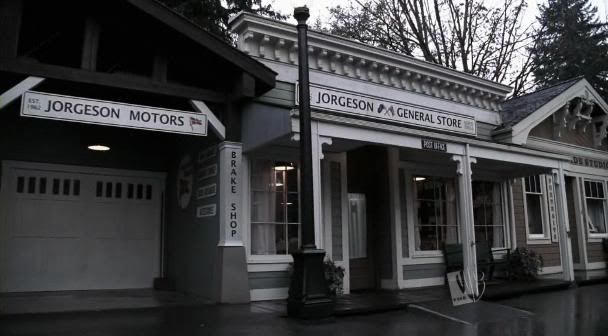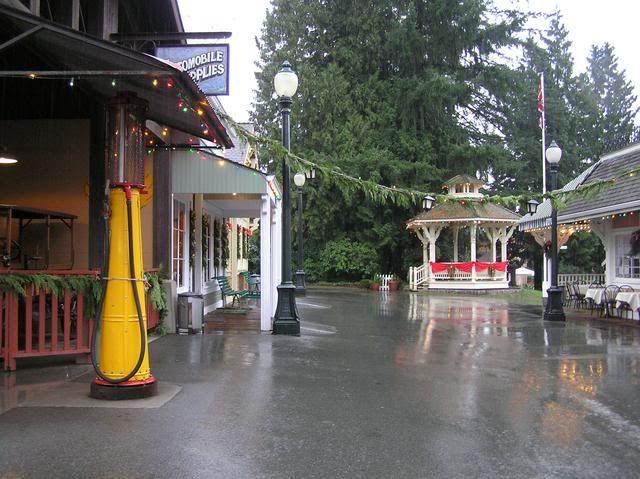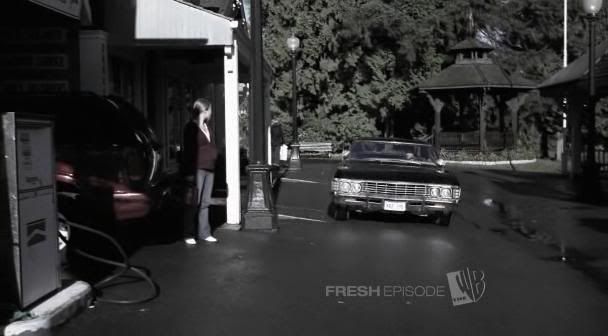 and i have managed to get a random person walking in teh right spot too! ok this is now freeking me out!!!!
this town is spooky!!!!
Inside of scottys Cafe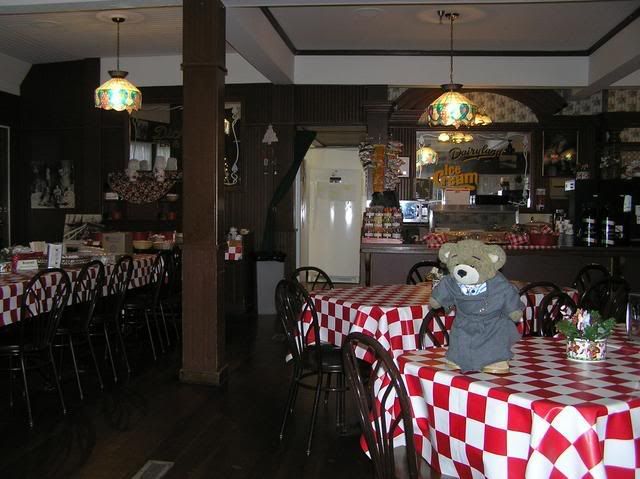 the doors that Dean come in thru...
Also inside the General Store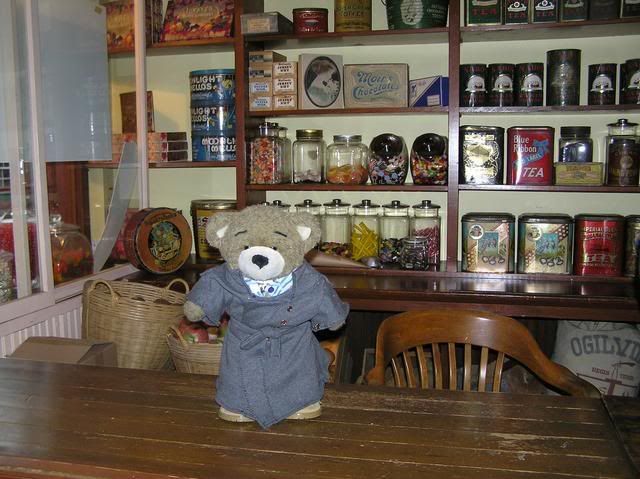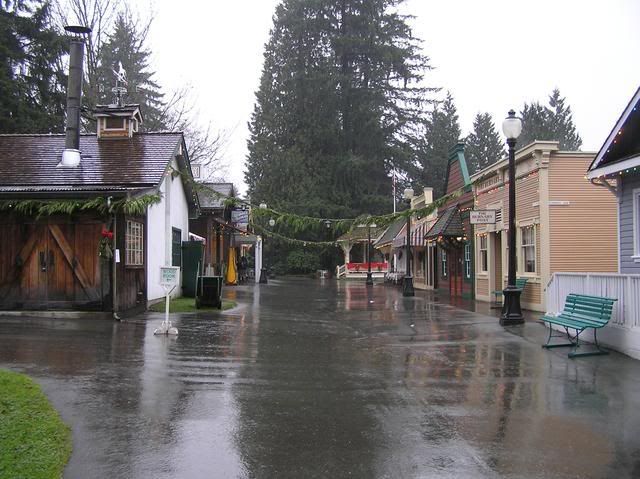 So that was Burskuitville, aka Burnaby Heritage Village.
thanks for visiting.
it also had a cool bridge.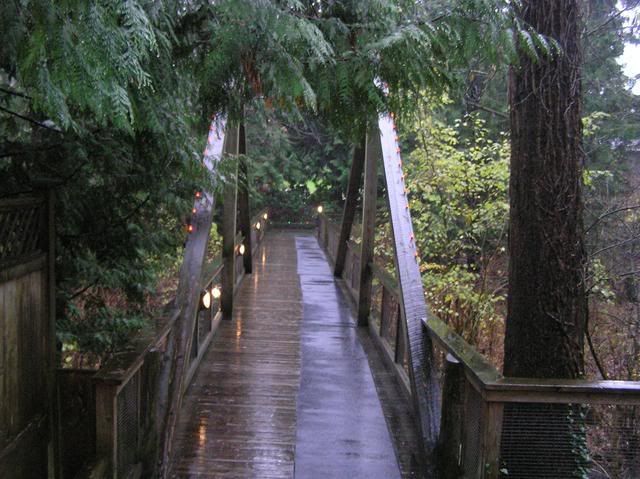 well thats if for now folks.
screen caps from all the episodes copyright of CW and WB.
and thanks again to Bigpink, and Sasquashme for the locations! i couldnt have done this with out you!!!
Locations used from
Bear Hun
t
Previous days
Current Mood:

giddy